Long-term rental in Guinée Equatoriale
Our long-term rental service enables companies to outsource the financing and management of their vehicle fleet.
Companies who opt for long-term rental benefit from a fleet of new vehicles, serviced in line with the manufacturer's standards, covered by fully comprehensive insurance, and rented for the period and mileage they need.
They can also subscribe to additional services to optimise vehicle use and keep their staff fully mobile, day after day.
The benefits of long-term rental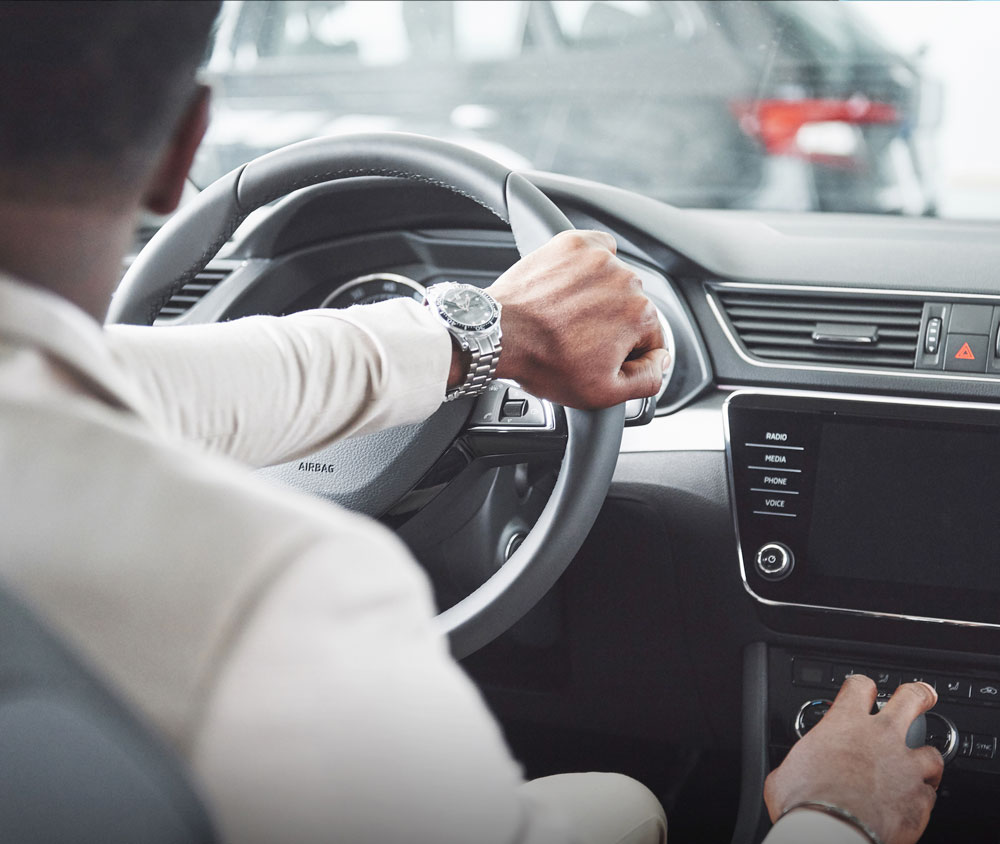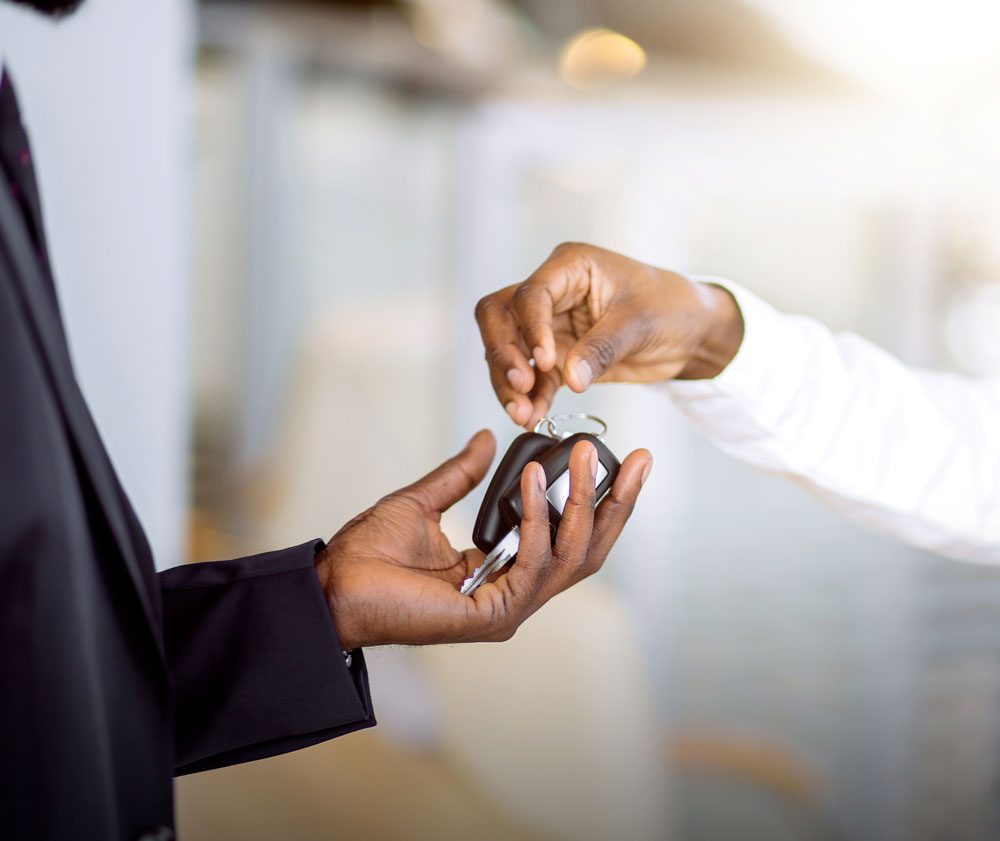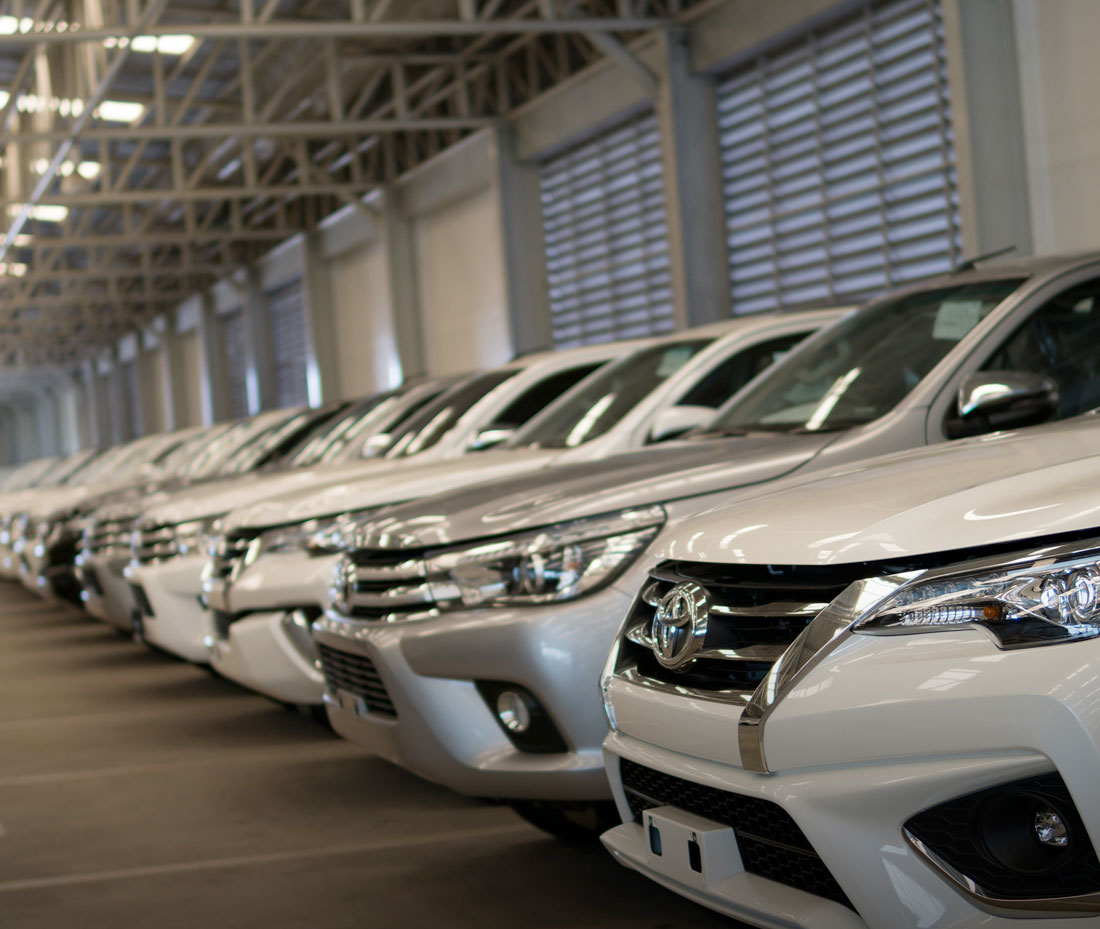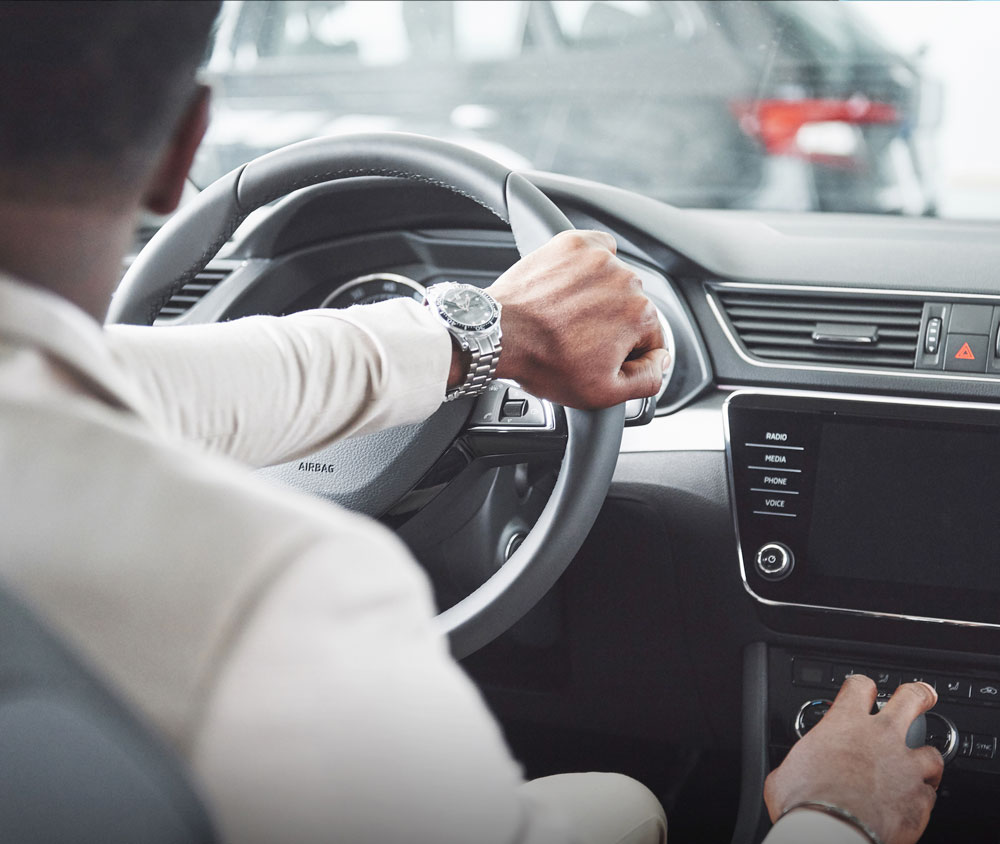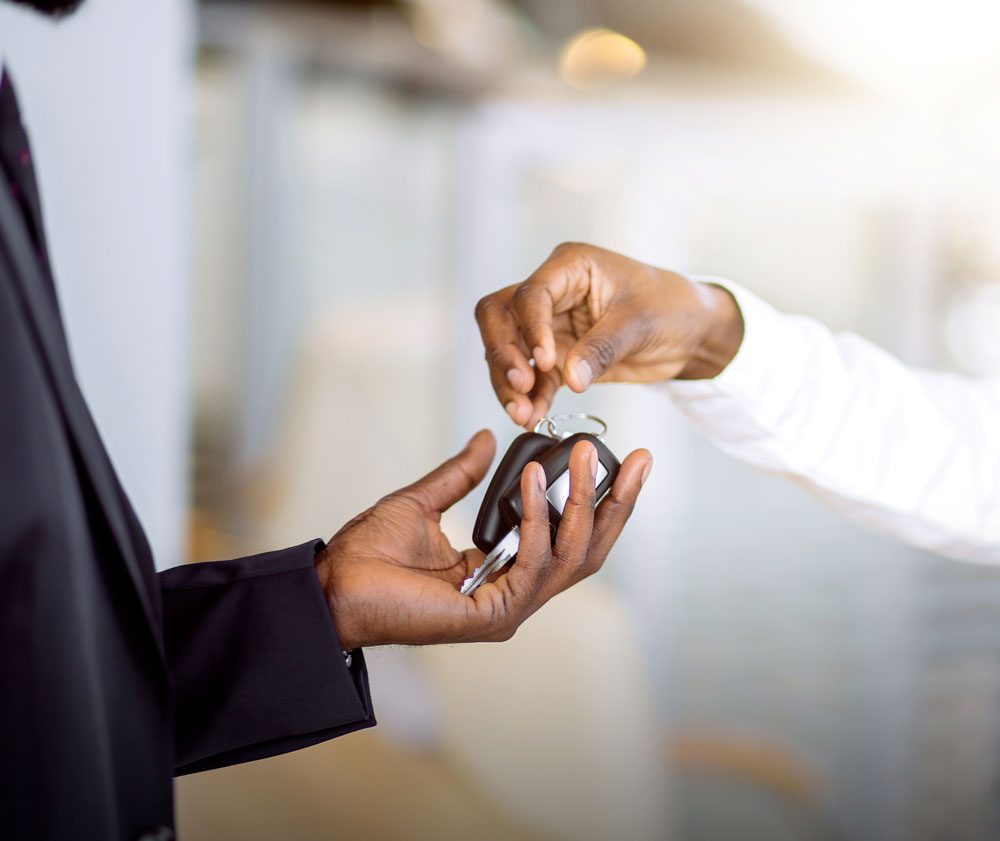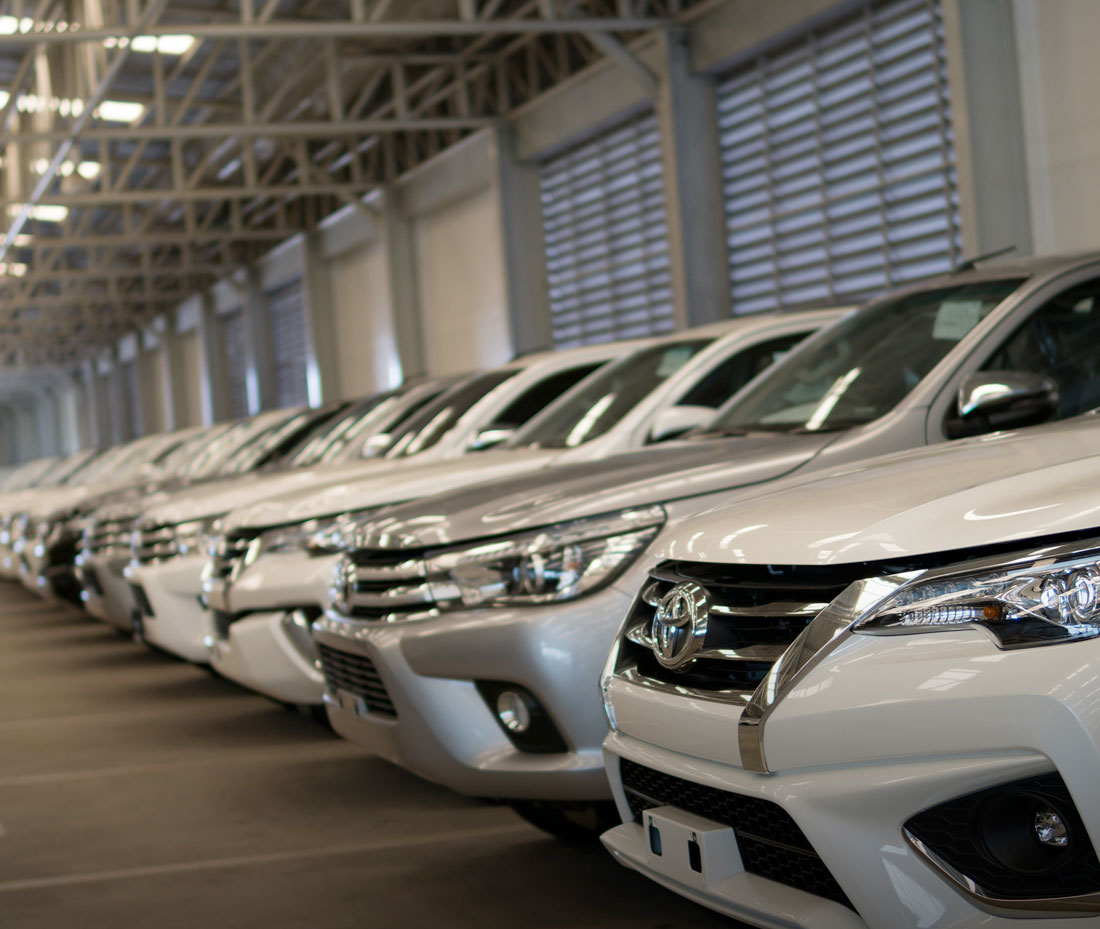 With long-term rental, simplify your vehicle fleet management with tangible financial benefits and services tailored to your staff's requirements, so you can focus on what matters most – your business.
Select vehicles and services to match your requirements and usage (duration and mileage) and pay a monthly charge that is set in advance but can evolve as your needs change.
This will help you keep your budget and costs under control, with several years' visibility, and help you maintain your investment capacity for projects relevant to your core business.
Outsource your fleet and delegate its management and all the ensuing constraints to an expert whose job is to keep your staff on the move.
Offer your staff a wide choice of new vehicles, distributed and serviced in the CFAO network and renewed when the time is right, to keep them motivated, safe and productive, while enhancing your company's image at the same time.
Information request
* Required

The only pan-African B2B mobility player

Innovation and technology at the service of our customers
The expertise of professionals mobilized on a daily basis
The proximity and commitment of the CFAO network, the African leader in automotive distribution