Lease services for long-term rental
Loxea's long-term rental offering is a flexible, modular service that adapts to your requirements.
It includes key services such as financing, insurance and vehicle servicing for a set duration and for a given mileage.
We also offer other value-added services to optimise your fleet management and your staff's mobility.
Our teams will accompany you throughout the contract period and up to vehicle resale.
LLD Funding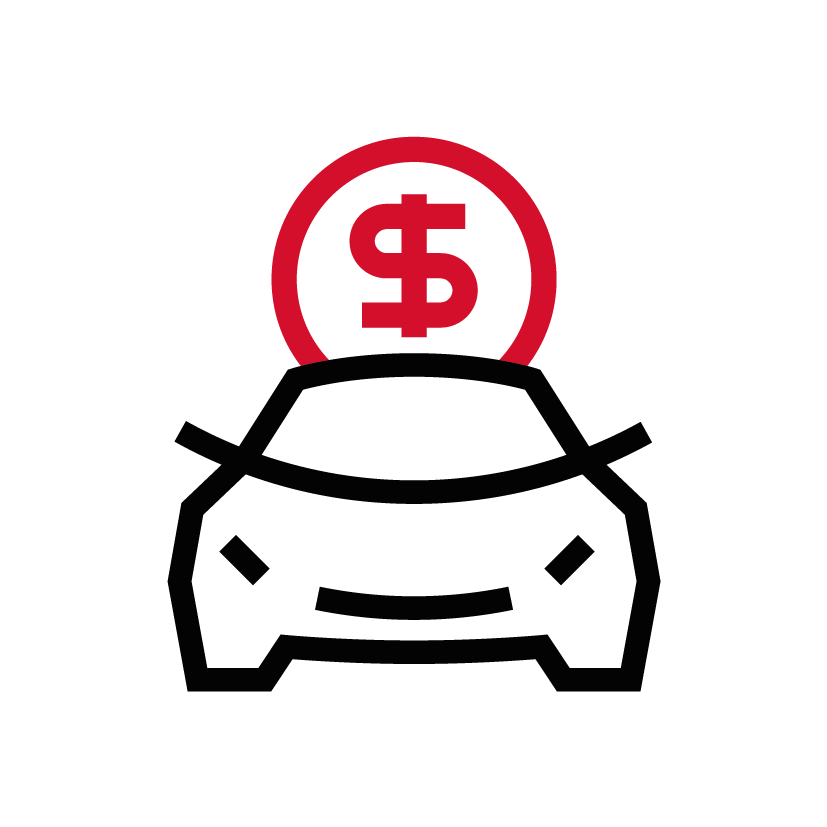 With long-term rental service, you benefit from a new vehicle with its financing included in the fixed monthly charge defined for the duration of the contract.
You can therefore enjoy the latest technologies and maximum level of safety, while keeping your costs under control
Servicing (incl tyres & vehicle inspections)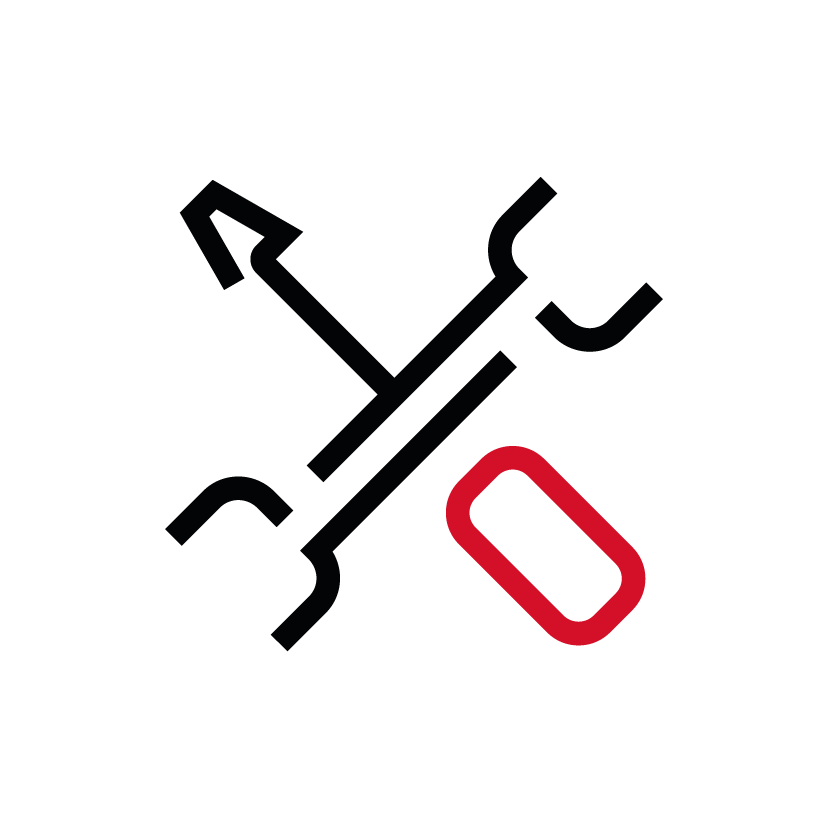 You will have a new vehicle serviced by a manufacturer-approved representative to keep it roadworthy at all times.
We will contact you to arrange appointments for the service visits required in the manufacturer's maintenance schedule and to change the tyres, a service that is included in the rental cost and adapted to your user profile.
Our services also cover mechanical breakdowns, and our staff is at your disposal to assist you.
We also take care of the mandatory vehicle inspections and administrative formalities.
Insurance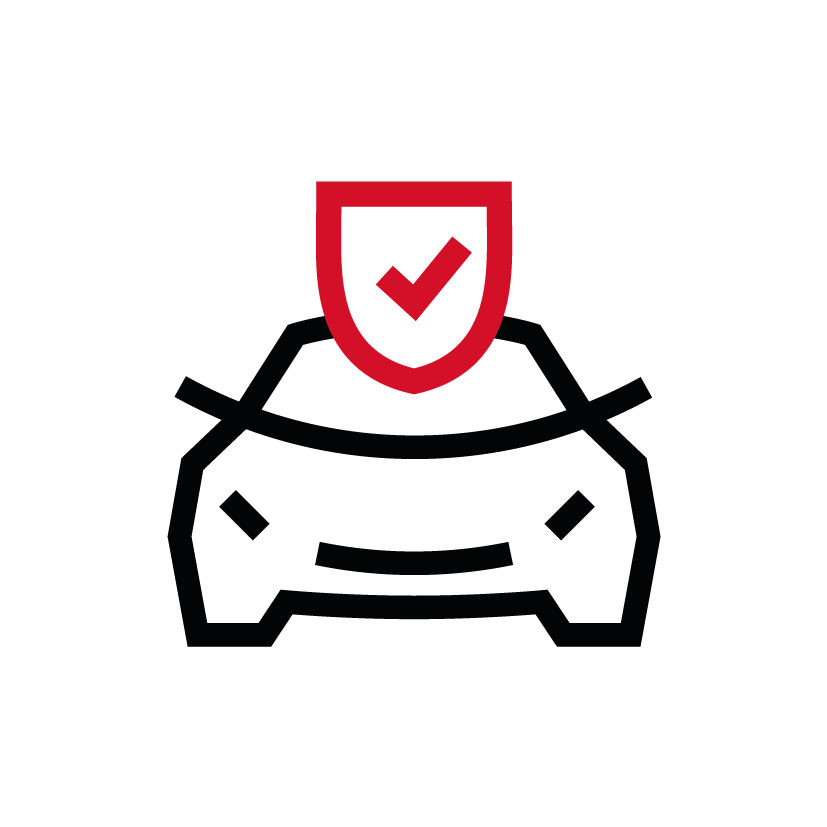 Your staff can take to the road with full peace of mind in vehicles covered by fully comprehensive insurance included in the rental cost.
Our teams take care of the administrative formalities and arrangements in the event of an accident. Loxea is your unique interlocutor and relieves you from any form of relationship with the insurer.
Assistance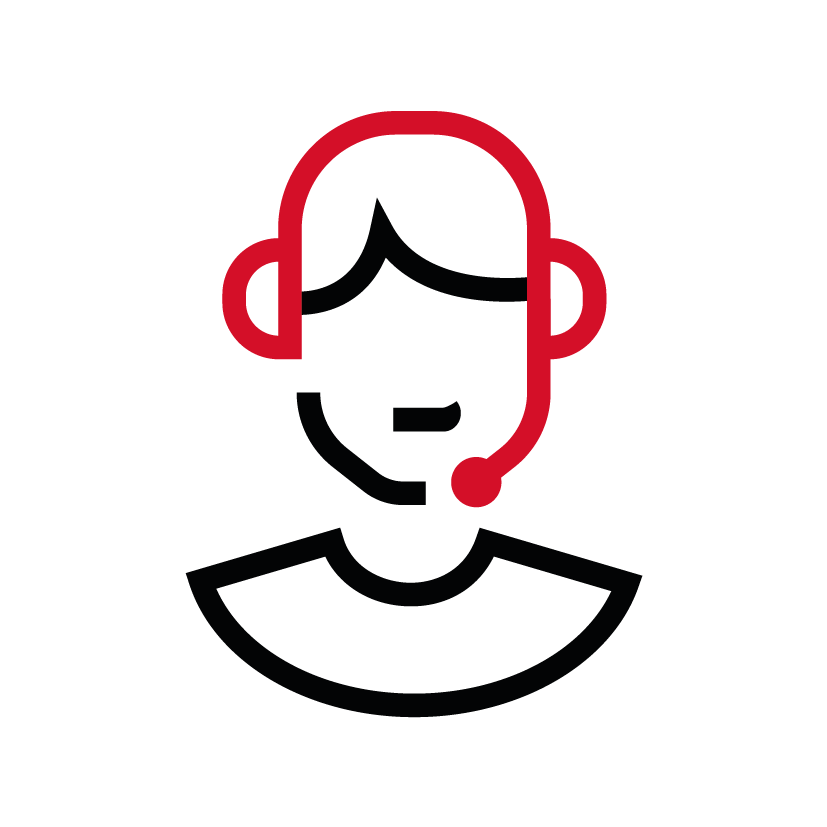 A roadside assistance service can also be subscribed, available if your staff
need it.
Replacement vehicle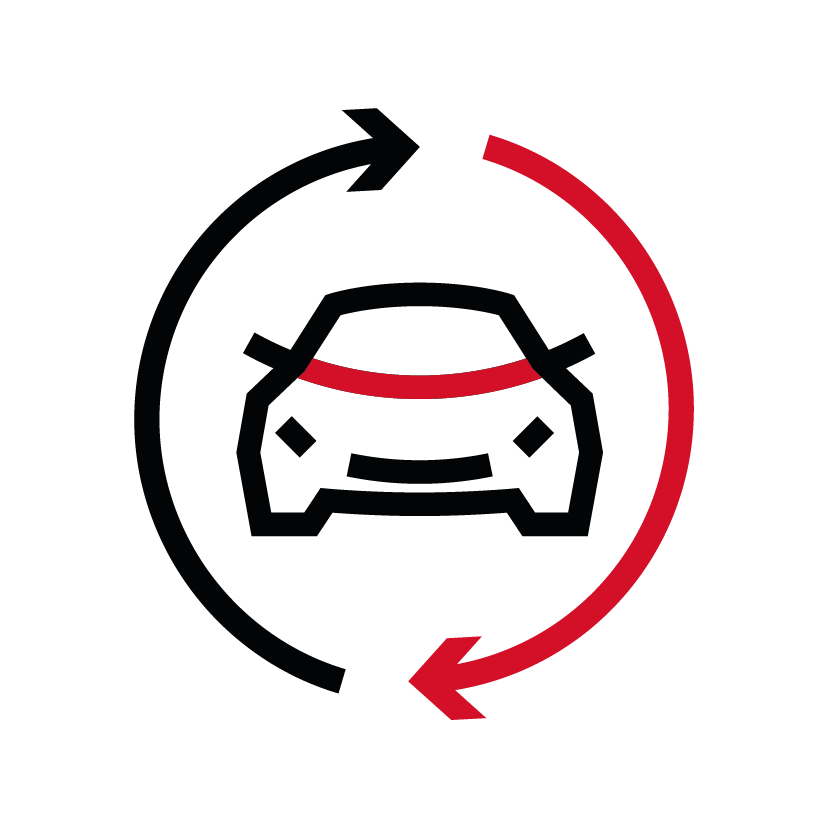 To make sure you remain mobile at all times, you can also subscribe to a replacement vehicle service, ideal in the event of a breakdown or accident.
Our teams will help you with the necessary arrangements so you can keep your staff moving.
---

The only pan-African B2B mobility player

Innovation and technology at the service of our customers
The expertise of professionals mobilized on a daily basis
The proximity and commitment of the CFAO network, the African leader in automotive distribution