Loxea Guinée Equatoriale, CFAO subsidiary : who are we?
Loxea
Through its 23 countries of presence, Loxea is a company that offers innovative mobility services meeting the needs of employees of large companies operating on the African continent.
CFAO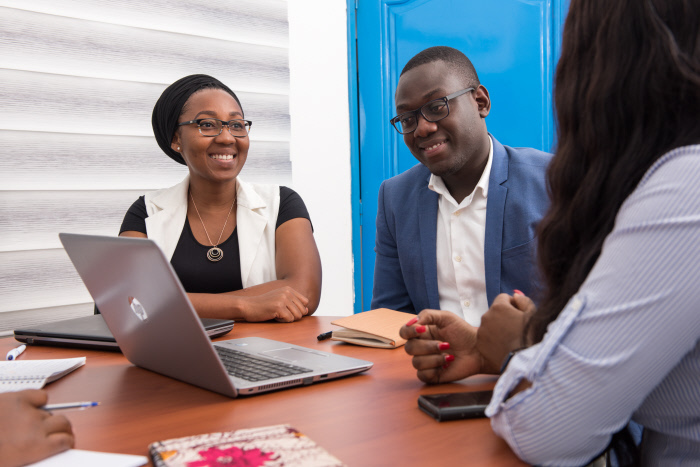 Loxea is a subsidiary of the CFAO group, a major player in mobility, health, consumer goods, infrastructure and energy, whose distribution network includes 158 subsidiaries, the largest on the African continent.
As a preferred partner to leading international brands, the Group covers the entire value chain, drawing on nearly 170 years of hands-on experience and local expertise.
Loxea is part of CFAO's Automotive division, an established player in the automotive industry that offers services covering the entire value chain through Africa's largest automotive distribution network.
See our site : www.cfaogroup.com

The only pan-African B2B mobility player

Innovation and technology at the service of our customers
The expertise of professionals mobilized on a daily basis
The proximity and commitment of the CFAO network, the African leader in automotive distribution